CONFIRMED Speakers & Experts
Board Member Interior Division, SVP Strategy, Continental Automotive GmbH
Werner Koestler works at Continental - he is SVP and on the board of the Interior Division, his responsibility is Strategy and Business Development. He started his career in Vienna as a telecommunication engineer at Ericsson in 91. In 92 he joined a small Austrian company in the area of Automotive that was finally acquired by Siemens.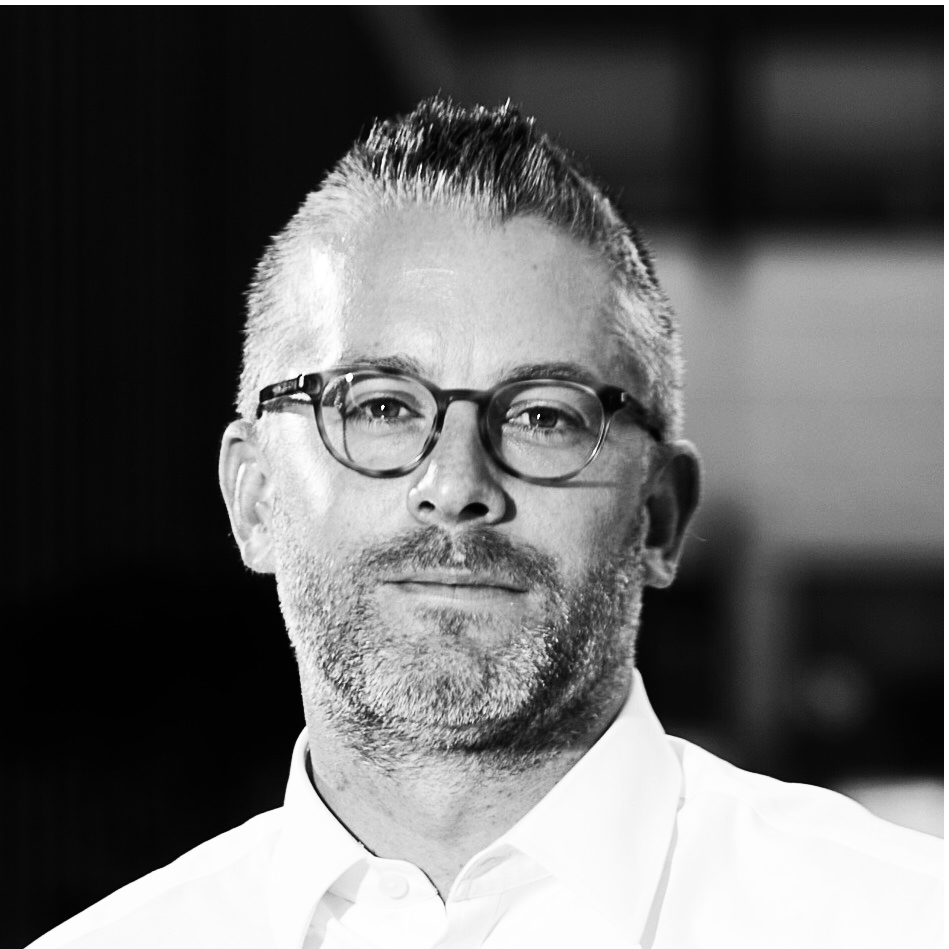 Leader Procurement Strategy Division, Volkswagen AG
Marco Philippi leads Volkswagen AG's group procurement strategy division. He started his carreer at Volkswagen with inhouse consulting and joined procurement in 2010 coming from the corporate strategy department. Besides strategy his division is also responsible for innovation management and sustainability within procurement.
Chief Procurement Officer, Automobili Lamborghini S.p.A.
Mr. Gramse started as a trainee at Volkswagen AG. After working as a purchaser in the Electr(on)ic Procurement and within Development as Head of Resource Management EE, Mr. Gramse moved to Audi AG Procurement Metal in 2009, where he was responsible for sourcing chassis and chassis form parts before being appointed as CPO by Lamborghini in 2016.